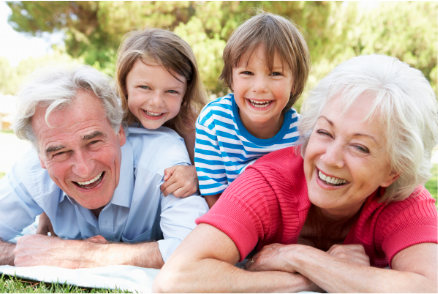 March 24, 2020
People should always plan for the future and a major part of this is to ensure you have a Will in place. Making a Will allows you to express your final wishes clearly, and without one you are leaving it up to the law to decide how your estate (your money, possessions and property) is passed on.
It is important therefore that everyone has a Will, and equally as important that you discuss your intentions with your family. It may well be an awkward conversation, but talking about your plans for what you leave in your will should mean fewer squabbles and less resentment when you are gone.
Some key reasons why it is important to have a Will:
Is your family situation straightforward? Families today are often complex, especially when people have been married more than once or perhaps have children from previous relationships.
Do you have people who are financially dependent on you? If so, ensure you think through what you wish to happen after you are no longer here to protect those close to you and ensure that any wishes cannot be misunderstood.
Do you own your own property?
Are you a business owner?
Do you have a holiday home or foreign investments? Making a Will means you are making sure any of your assets will be divided the way you want.
Do you want to reduce your Inheritance Tax bill?
Deciding what happens to YOUR assets and reducing family stress are key factors why you should act now. Remember, you can change your Will at any time while you still have capacity. Life changes, such as births, deaths, and divorce, can create situations where changing your will are necessary, but there are no promises for tomorrow.
Speak to an expert at McDougall McQueen for complete peace of mind and protection. Appointments available remotely via video link or telephone.