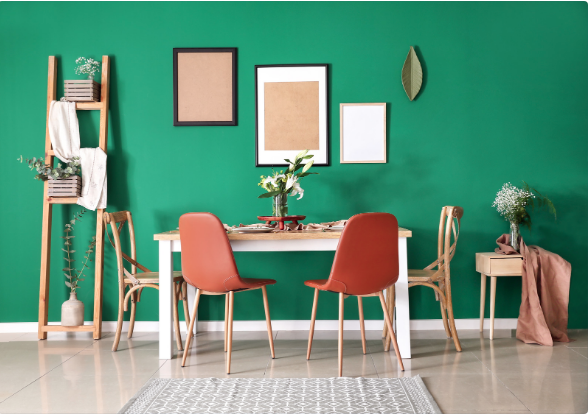 March 2, 2021
You never get a second chance to make a first impression and a few simple changes to your property can help speed up the sales process and potentially increase it's value.
Prospective buyers form an opinion within the first minute of stepping in the front door, so remember to think with your head not your heart and view the sale as a business deal.
Many sellers will purposely 'stage' or 'dress' a property for a sale, meaning that they will spend time decorating the house in a way that will make it most appealing to a potential buyer.
Remove all clutter – from dirty boots in the front porch, to cleaning up your kitchen counters, to tidying cupboards in case a viewer decides to take a sneaky peek inside
Remove personal photos and other objects and think about hanging a mirror to make rooms appear bigger
Make your bedroom look inviting – from clean neutral crisp bed linen to fluffy cushions and pillows
Ensure you don't have any broken light fittings or bulbs and open your curtains and blinds to let in as much natural daylight as possible, especially at this time of year.
Think about adding some plants and flowers or other greenery to make your home look as inviting as possible
If you have exposed floorboards, consider getting them re-waxed or re-stained so that they look the best they possibly can, or if not cover them with a rug!
Add a fresh coat of paint on your walls and keep colours as neutral as possible
Make sure each room has a purpose – if you have a spare room that is used simply to store the sport kits or hang up the laundry, tidy away all the clutter, and consider buying or borrowing some furniture to transform the room so that it has a purpose.
Remember the garden – the outside of the property is the first thing that a potential buyer will see, so do a winter tidy up, fix the broken step, and ensure there is a neat path leading up to the house.
There are many things you can do to increase interest in your property and in turn, speed up the selling process. It can pay to make sure your home looks its best.
Please get in touch with our experts if you are thinking of putting your property on the market.