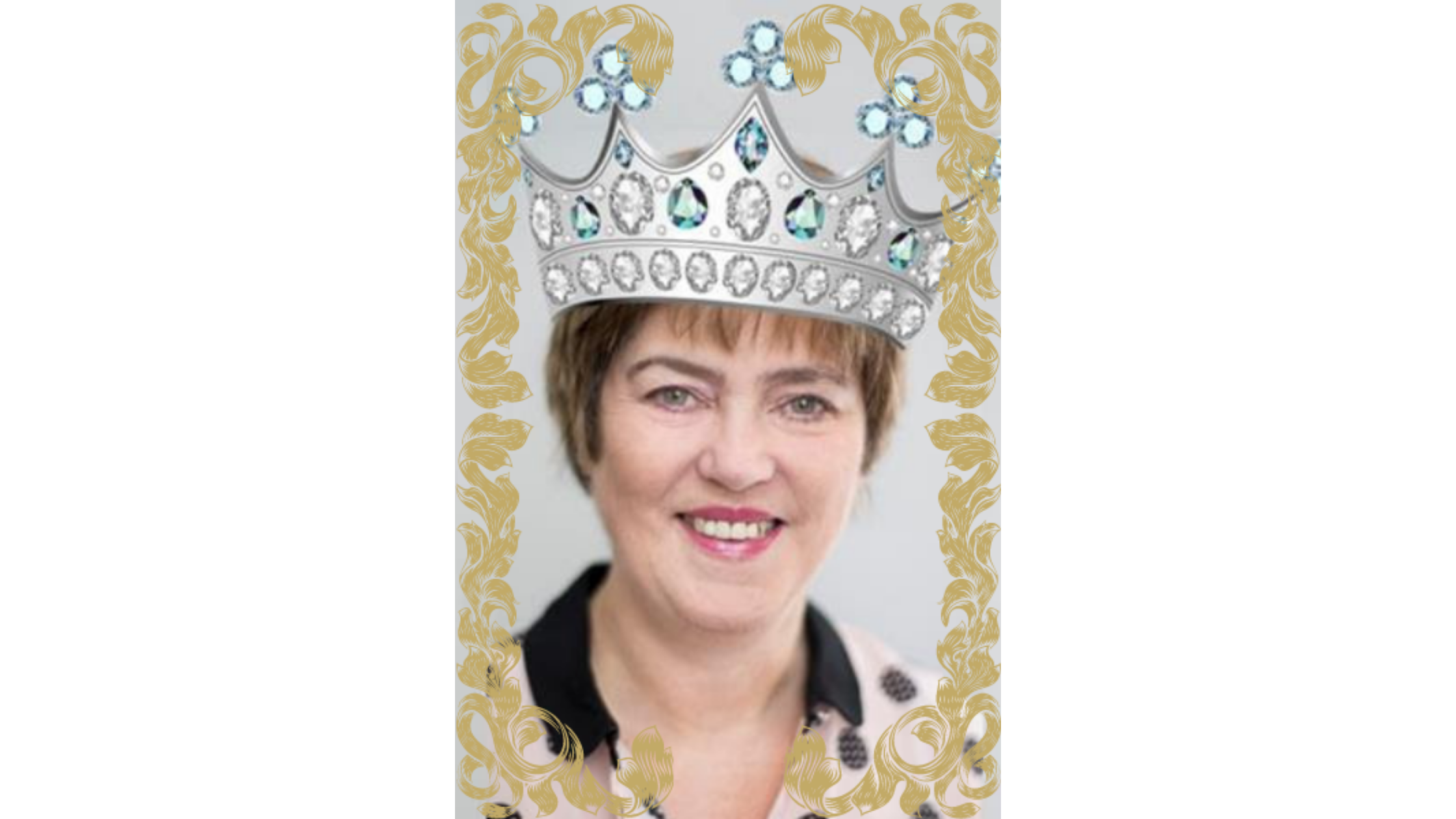 December 25, 2020
2020 has been a year unlike any other we have experienced in our lifetimes. And one we hope to never experience again. A year of change, of challenges and of uncertainties.
However we are now starting to see some light at the end of the tunnel. Santa 'elf-isolated for 14 days and along with William Shakespeare was one of the first in line for the COVID vaccine, in order to visit our homes this morning, spreading the magic and joy of Christmas. Together with his team of elves and reindeers, Santa was given express permission from the Scottish Government to travel outside his local authority and between Tiers, and therefore he flew high above the streets of Edinburgh on Christmas Eve, keeping a safe 2-metre distance from everyone he met on his travels. And fortunately, unlike the rest of us, he hadn't been in lockdown for the past 9 months (the North Pole were quick to control and manage the virus) and therefore managed to fit down the chimneys of our homes without too much trouble.
So we see the magic of Christmas is still alive. The fairy lights are still twinkling on homes around Edinburgh and Midlothian, families are coming together in their small bubbles to be with each other, and our focus is not about what is under the tree but very much who is around the tree with us.
As Shakespeare famously wrote, "the course of true love never did run smooth", and the course of 2020 certainly didn't run smooth either. We want to say thank you – not just to Santa for making it to Edinburgh this year – but to all the people who have supported our business and our staff throughout this bizarre year and have been patient with us as we adapted to new ways of working. It has not been easy for any of us both personally and for our industry, and we are grateful for our staff and our clients.
We wish you all the very best for 2021 and look forward to a time where we can meet again face to face, without masks, and even manage a hand shake or a hug.