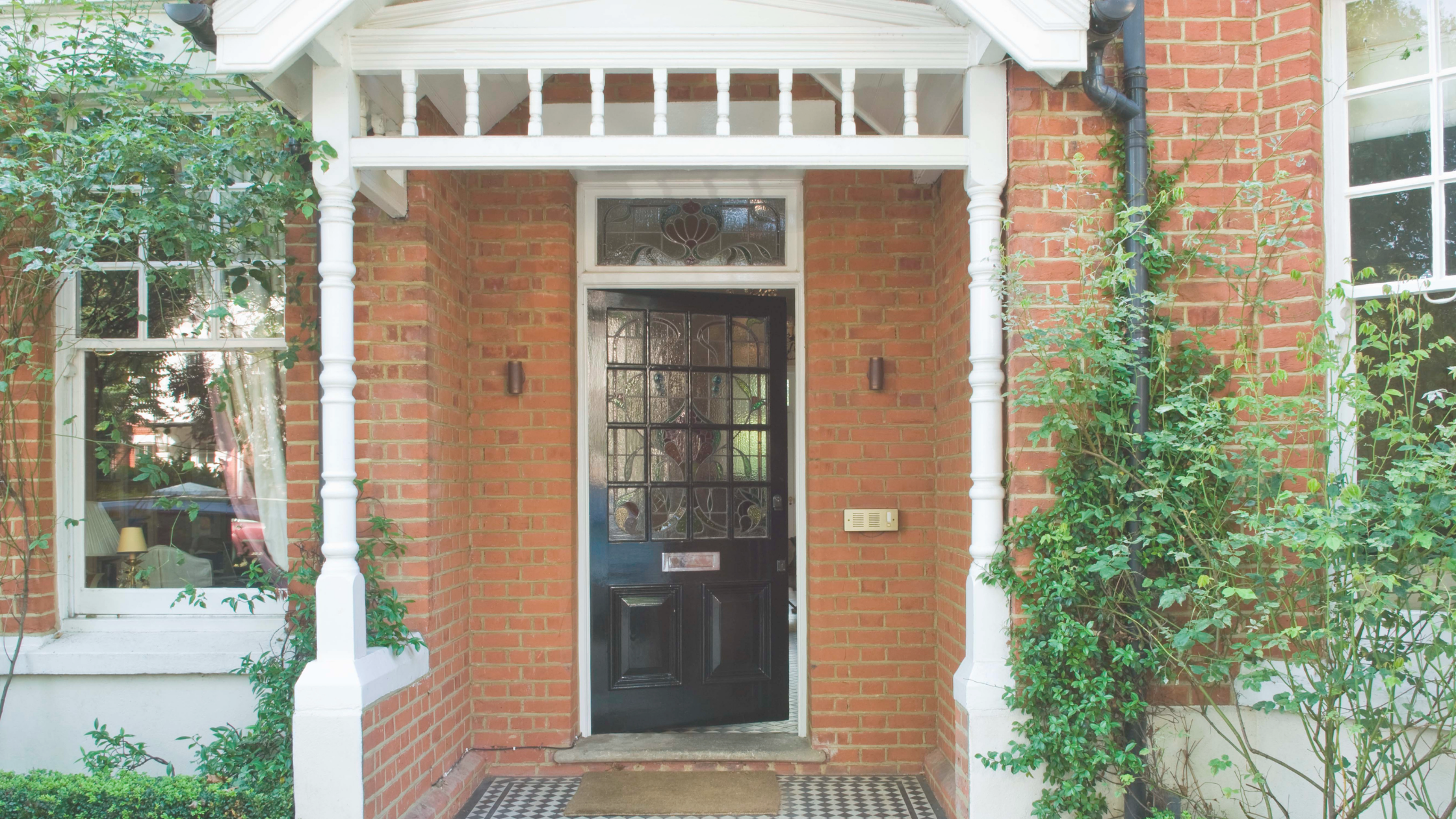 July 15, 2021
With both Scotland and England now announcing plans for getting our economy and lives back to normal, we are expecting to see a flurry of activity in the housing market.
Summer is an optimum time for selling with lighter brighter evenings and also a key time for tending to your property before the colder, wetter weather returns.
First impressions count so it pays to keep on top of property repairs such as the following:
Keep the windows clean – a good way to ensure wooden window frames don't rot and also helps ensure the house is as bright as possible.

Service the boiler – major boiler repairs or replacing a boiler can be costly, and it is worth getting yours serviced annually.

Install smoke alarms – new regulations which come into force in February of next year state that

every home in Scotland must have smoke alarms in every circulation space (such as hallways or landings), as well as the rooms most frequently used.

Fit carbon monoxide alarms – u

nder the new regulations, by 1st February 2022, all homes must have a heat alarm in the kitchen and a Carbon Monoxide alarm where there is a fuel burning appliance or flue.

Check out areas of your home you don't use on a daily basis – it is these forgotten about areas in the loft or basement that often present damp or mildew and it is important to sort it before it turns worse.

Check your roof – get up on a ladder and remove any excess moss from the roof, check that leaves are not blocking your gutters and ensure that any tiles have not slipped following bad weather.

Grab a paintbrush – painting the exterior of the house or even just the front door will brighten it immediately.

 

Fix cracked pipes and drains – not only do these look unsightly, they can cause damp problems.

Regularly walk around the outside of your house – check for leaks, stains on the walls, damp patches, broken gutters and pipes.

Inspect painted metalwork regularly and renew it when it is in danger of starting to crack and peel.
You only get one chance to make a good first impressions with prospective buyers so it pays to invest a little time getting your property up to scratch and creating a lasting impression with viewers.