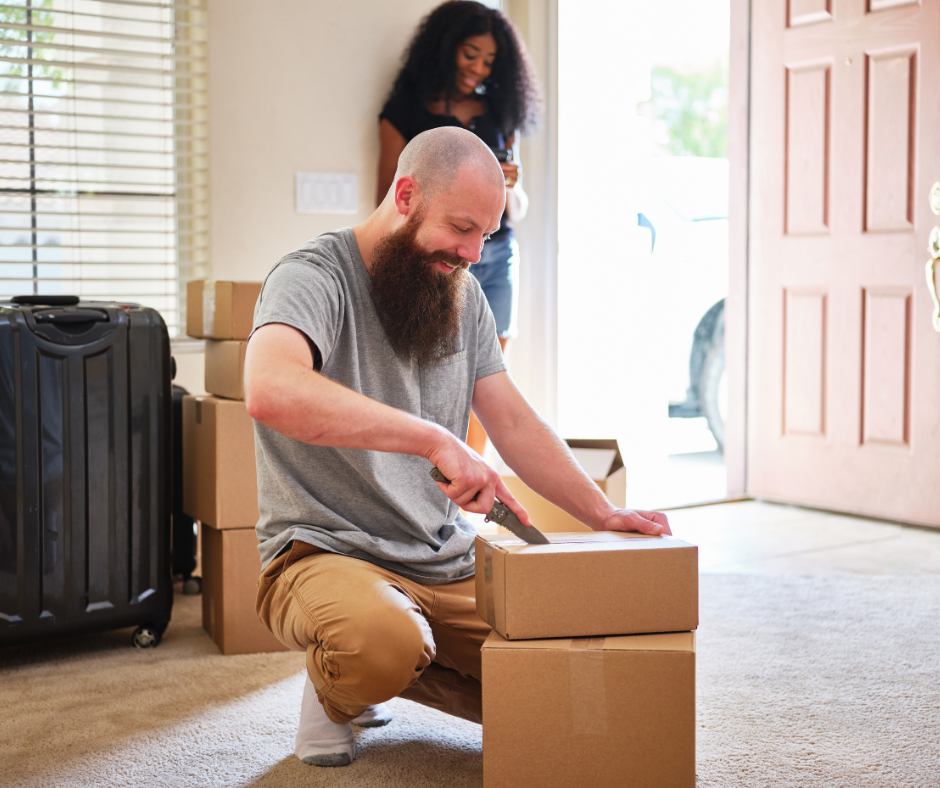 October 6, 2020
It remains an uncertain time for many people with new government restrictions in place prohibiting social visits to other households in Scotland. However the property market is busy and all home moves will continue to be permitted, provided they can be carried out safely.
Following the latest government measures to drive down the coronavirus infection rate, the Scottish Government has updated its guidance on home moves. You can still visit estate agents, view residential properties to look for a property to buy or rent, and house moves can still happen (this includes students moving home and other home moves resulting in two or more households merging on a permanent or semi-permanent basis). However once you have formed a new household, you must of course comply with the guidance on meeting others when interacting with other households. This means you cannot be a member of more than one household and repeatedly move between homes (without reasonable excuse).
The process for moving home is different from what it was before and everyone is now adapting to the new normal. Practices may have to be adapted, house moves may have to be delayed, and the FACTS rules to prevent transmission of COVID-19 should still be followed.
Demand for property is extremely high and our team are working at full speed to achieve great purchases at great prices for our clients. We can offer virtual valuations and property movies are always included in our marketing package for every sale, giving viewers a real feel for what the property is like virtually if that is what you would prefer. So if you are thinking of moving house, then get in touch. House prices in Edinburgh and Midlothian are strong due to this unprecedented demand and properties are moving fast so if you have a property to sell, then make sure you take advantage of the current conditions as well as McDougall McQueen's special fixed fee offer, saving you hundreds of pounds.