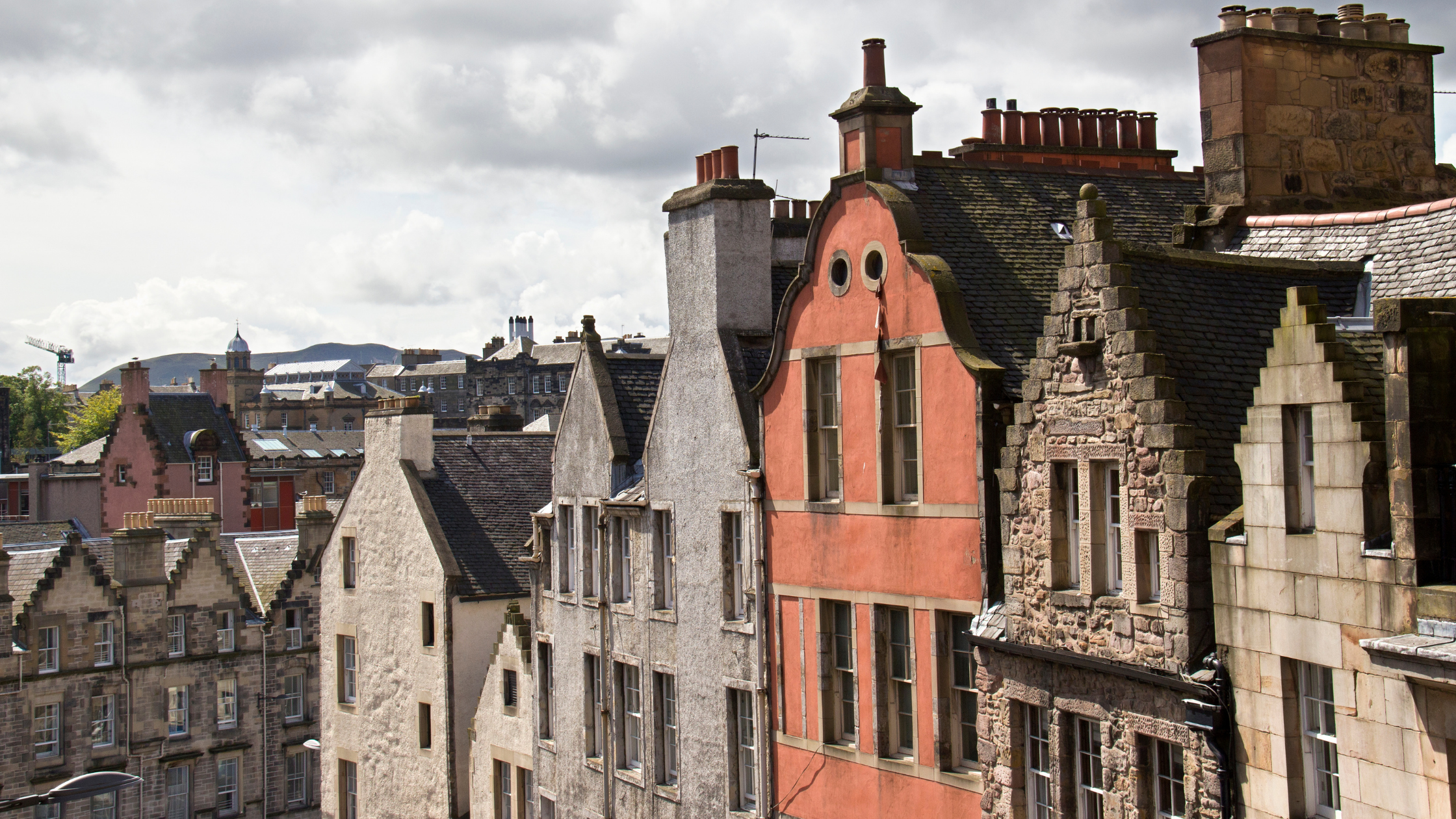 June 8, 2021
Location is one of the most important factors when choosing a home, and property prices will reflect this. If you want to move to a different part of town, or across the country, it can be especially daunting to find a location that suits your lifestyle and budget, but where you know you will be making a smart investment too.
The average Scottish home is worth £167,000.    However, Edinburgh remains the most expensive council area, at £286,000 for the average home, and prices are rising. Scottish prices in the year to March have risen by 10.6% on average according to recent reports!
In areas close to the city you would be getting less land, but you would be getting a lot more amenities, so it is important to think about your priorities. What is more important – the house itself, or the location that it is situated?
To help you find the right place to buy a house, we outline some of the key factors to consider:
Transport – what transport links are there to the city centre and other areas? This is especially important if you need to commute to work.
What local amenities does the area have? Pub, post office, restaurant, local shop – these tend to be basic requirements so find out what there is and think about which ones you are prepared to compromise on.
Do you have children? Or are you planning on having children whilst living in this house? Find out about schools and catchment areas, and whether schools are oversubscribed. Even if you don't have children this can be a key factor to consider as it will impact your property when selling it in the future. You can check to see what school catchment areas are in a particular postcode via the ESPC website.
Affordability – although location is key, where can you afford to live? Prices can vary significantly between areas and even within streets.
What are your requirements? Do you want to live in a lively urban area with lots of activities and amenities, or a quiet rural setting without neighbours?
What type of property do you want? Do you prefer period properties or new builds?
Check out property prices and council tax rates to try to get an idea of affordability of an area.
It is well known that the three most important factors when buying property are… location, location and location.  But wherever you buy, think long-term. Do your research and find out about the area and plans for the future such as new housing developments or transport links which could impact the area, and thus impact any future sale.
McDougall McQueen know the local market inside out. All our team live in the area so if you are looking for advice on a particular area within Edinburgh or Lothians then please get in touch with one of our team who will be able to give you first hand advice.