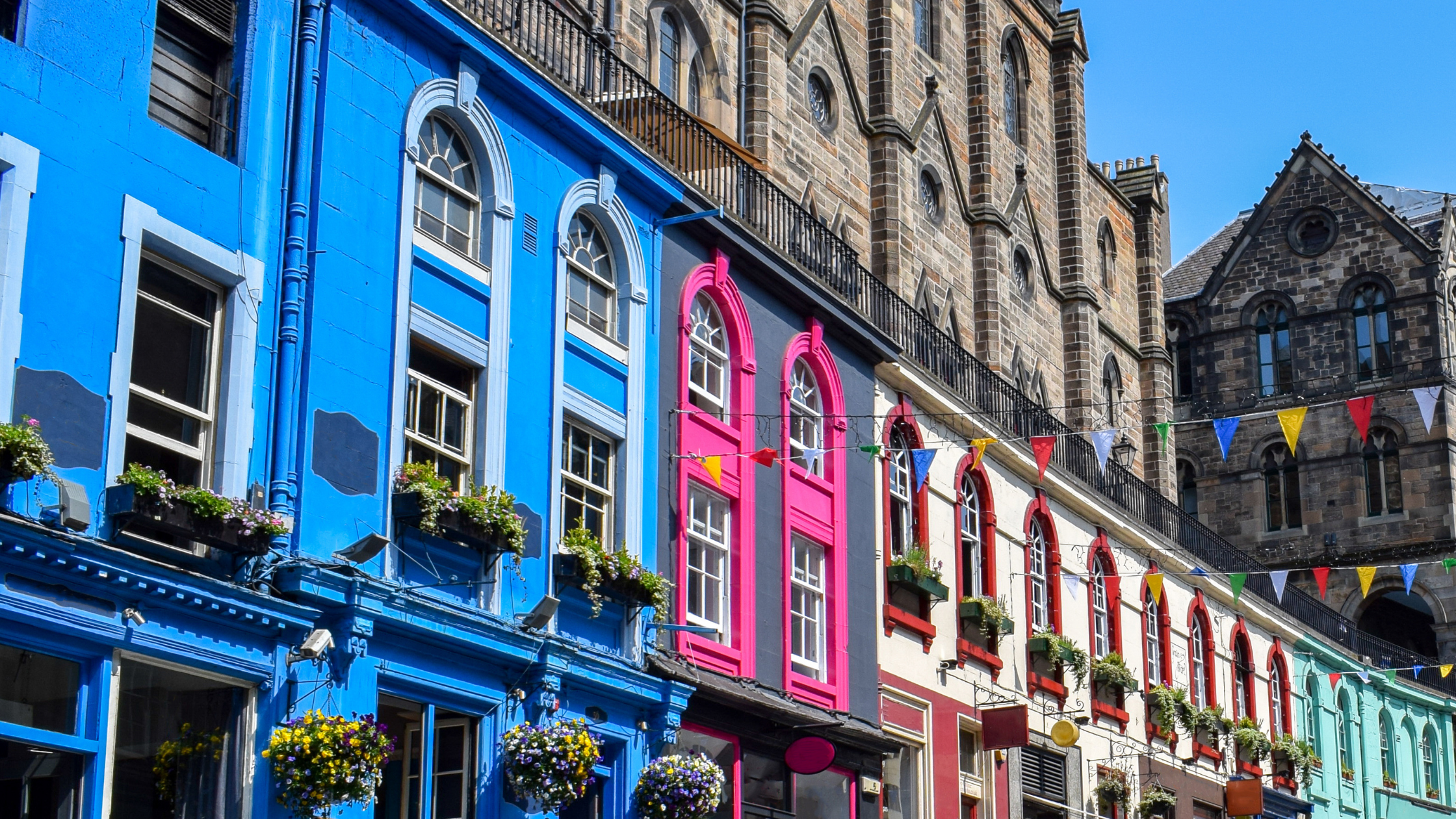 July 7, 2021
The price of homes in Scotland rose in the year to March by nearly 11%, according to official figures and pent-up demand after lockdowns has helped fuel the highest price inflation for 14 years.
The pandemic has caused buyers to reassess their housing preferences and locations, with the average price of detached properties in the UK rising faster than flats, reflecting buyers seeking more space and gardens, with less need to be near the office if they intend to continue working from home.
The pandemic is pushing sales of large family homes with gardens, especially in sought after areas in Edinburgh and 2021 is projected to be among the 10 busiest years since 1959.
Property prices in Edinburgh rose 3.3% in the year to January to an average of £240,400, according to Zoopla, and are 34% higher than a decade ago.
Now is a great time to sell your property and take advantage of the favourable market conditions. At McDougall McQueen our average time to sell a property is 18 days and 83% of properties have sold for at least Home Report Value, with many sold for considerably more.
If you are new to the process then these are the key steps to start the selling process:
1.Get your property valued. We offer a free online valuation service which gives a range of values or one of our team can come to your property to give you an accurate valuation estimate.
2.Think about moving costs and budget accordingly – new property, removals, LBTT, legal fees etc.
3.Instruct a solicitor and set an asking price for your property. An 'offers over' price tends to generate more interest and entice competitive bidding activity.
4.Arrange a Home Report – all sales of residential properties in Scotland must provide prospective sellers with a Home Report and this is usually arranged through your estate agent / solicitor.
5.Put your house on the market – there are lots of things you can do to make your property more attractive to viewers, from investing in minor repairs to cleaning and decluttering.
6.Get ready for viewings.