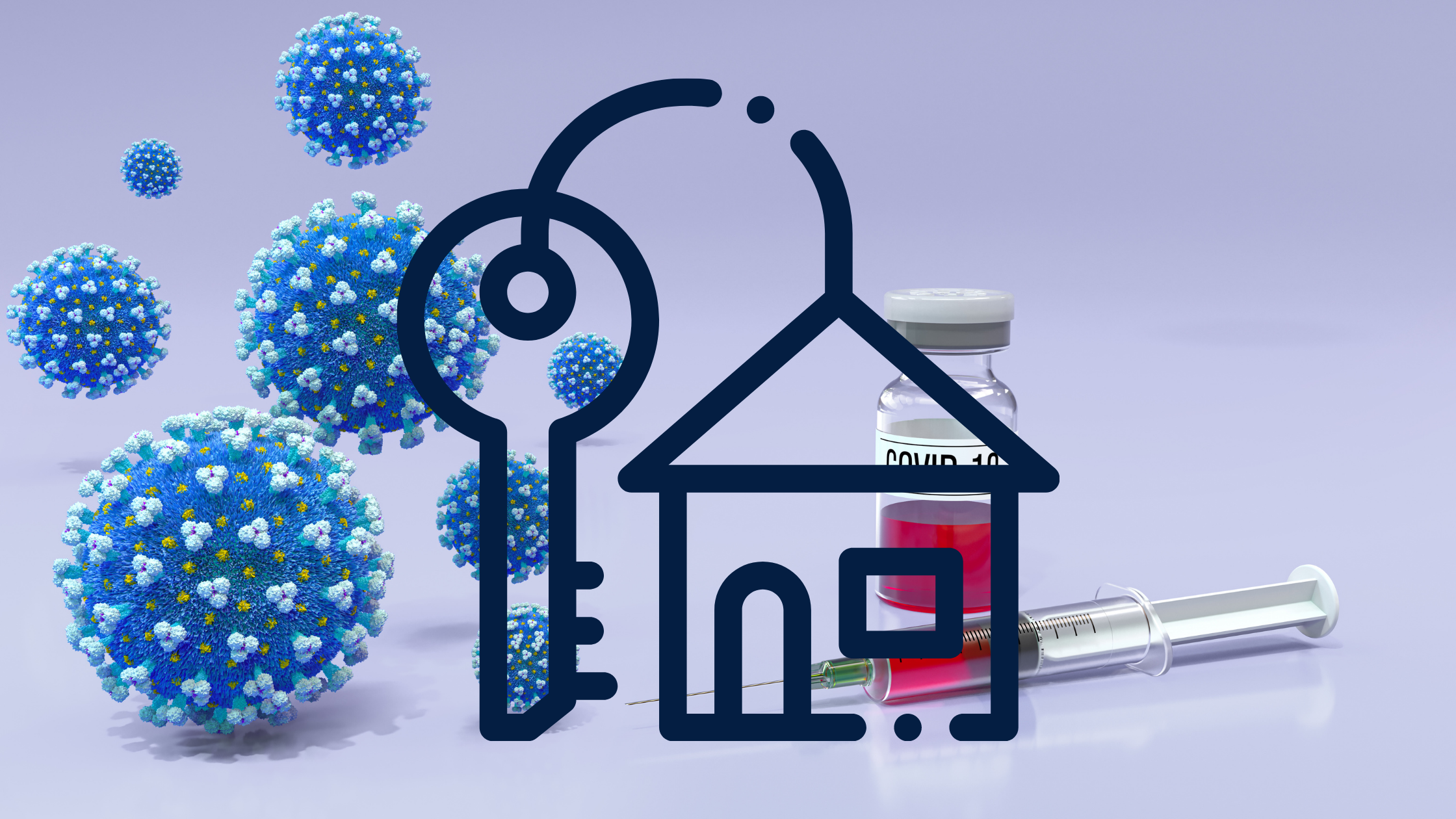 January 6, 2021
With a mass COVID vaccination programme on the way as well as relief over a Brexit deal, 2021 does have many reasons for being positive, despite the current lockdown situation.
Scotland is now back in a national lockdown, and people are only permitted to leave their homes for essential purposes. However, the Scottish Government has confirmed that activities in connection with moving home (including viewing a property) ARE allowed.
January is a key time to sell your property when demand tends to outweigh supply. This has been enhanced even more so given the past 10 months of the pandemic. Priorities have certainly changed, along with many family situations and living arrangements, and many people are currently looking for their next big move as they look to what 2021 holds for them. New couples will be looking to start a life together, whereas the overcooked turkey may have been the final straw for some who are now looking to go their separate ways. Whatever the reason, there will be lots of motivated buyers in January.
Although home moves and viewings are still allowed (as long as they can be carried out safely), many of our clients are currently taking advantage of our online instant valuation service. All you need to do is enter your postcode on our website tool for an indication of what your property is worth.
There are never enough properties on the market in January to satisfy demand, so with the lack of competition now is a perfect time to consider selling.