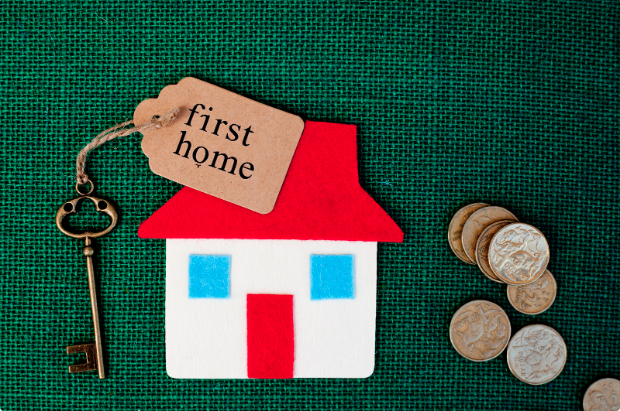 March 10, 2021
It's good news for those struggling to get on the property ladder as it was confirmed in this month's Budget that the Scottish Government intend to reopen applications for the First Home Fund scheme. The scheme initially opened in December 2019 but due to the limited pot and the high number of applications received at the start of 2020, it was closed again in October of last year. However, the scheme will reopen on 1st April 2021 for home purchases due to be completed in the 2021/2022 financial year.
The First Home Fund provides loans of up to £25,000 to help first time buyers towards their deposit to purchase a property in Scotland, and was extremely popular in the first round last year.
The fund can be used for new build or older properties and there are no monthly repayments and no interest to pay. Instead, it is a shared equity scheme, meaning that you as a buyer will have full ownership over your home and the Scottish Government will be entitled to a share of the price of the property when you sell it.
You must already have an offer accepted on a property (or reserved a new build) before applying for the scheme, and we expect to see high demand for the fund when it reopens. So if you are a first time buyer thinking of getting on to the property ladder, and want to take advantage of the First Home Fund, now is the time to start looking.