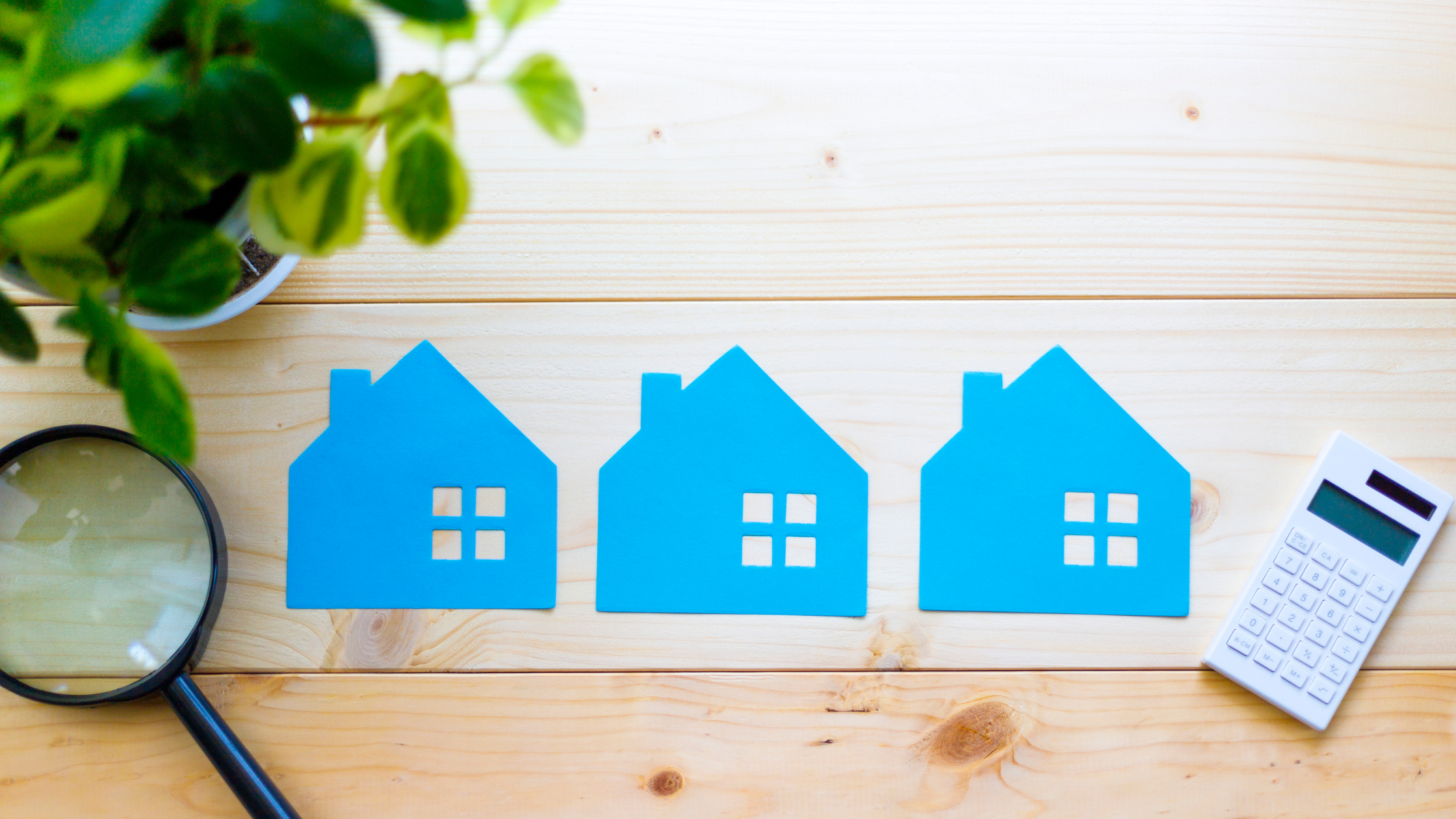 February 17, 2021
Selling a property can be confusing, especially if it is your first time doing so. From staging your home to appeal to prospective buyers, to negotiating the right price, it can be a daunting thought.
With one of the largest property teams in Edinburgh and the Lothians, we all live in and around the area, so for us this is our market. We want to get the best results for our clients, wherever they are on the property ladder already or not, and help guide them in making the best decisions, which is why it is important to use a solicitor estate agent to sell your property for you and ensure you price it strategically.
In Scotland, there are two main categories for pricing your property – Fixed Price or Offers Over. Here we take a look at the two options:
Offers Over
In a strong seller's market where demand exceeds supply, most properties are marketed at Offers Over. This is particularly true in Edinburgh and the Lothians where the market is so active, and even more so at this time of year.
When a property is advertised as 'offers over', the seller is inviting higher offers than the price stated, which means that the estate agent generally will put the asking price at or slightly below the Home Report value. This tends to generate plenty of interest from prospective buyers and each prospective buyer will then submit a bid via their solicitor. Depending on the amount of interest, the seller may then set a closing date for all bids to be received, with the highest bid normally being the most successful.
Fixed Price
Where a property is marketed at a Fixed Price, this tends to mean that the seller will accept an offer for the full asking price provided the other terms of the offer such as date of entry are acceptable. A fixed price approach can often lead to a quick sale, however the property may not necessarily have achieved the best possible price.
Estate agents can advise on the best approach to take when pricing your property, taking into account all relevant factors including current market, location, and individual circumstances.
An Offers Over price is always the best pricing strategy to use at the outset, especially in Edinburgh and Midlothian where the market is currently so buoyant.