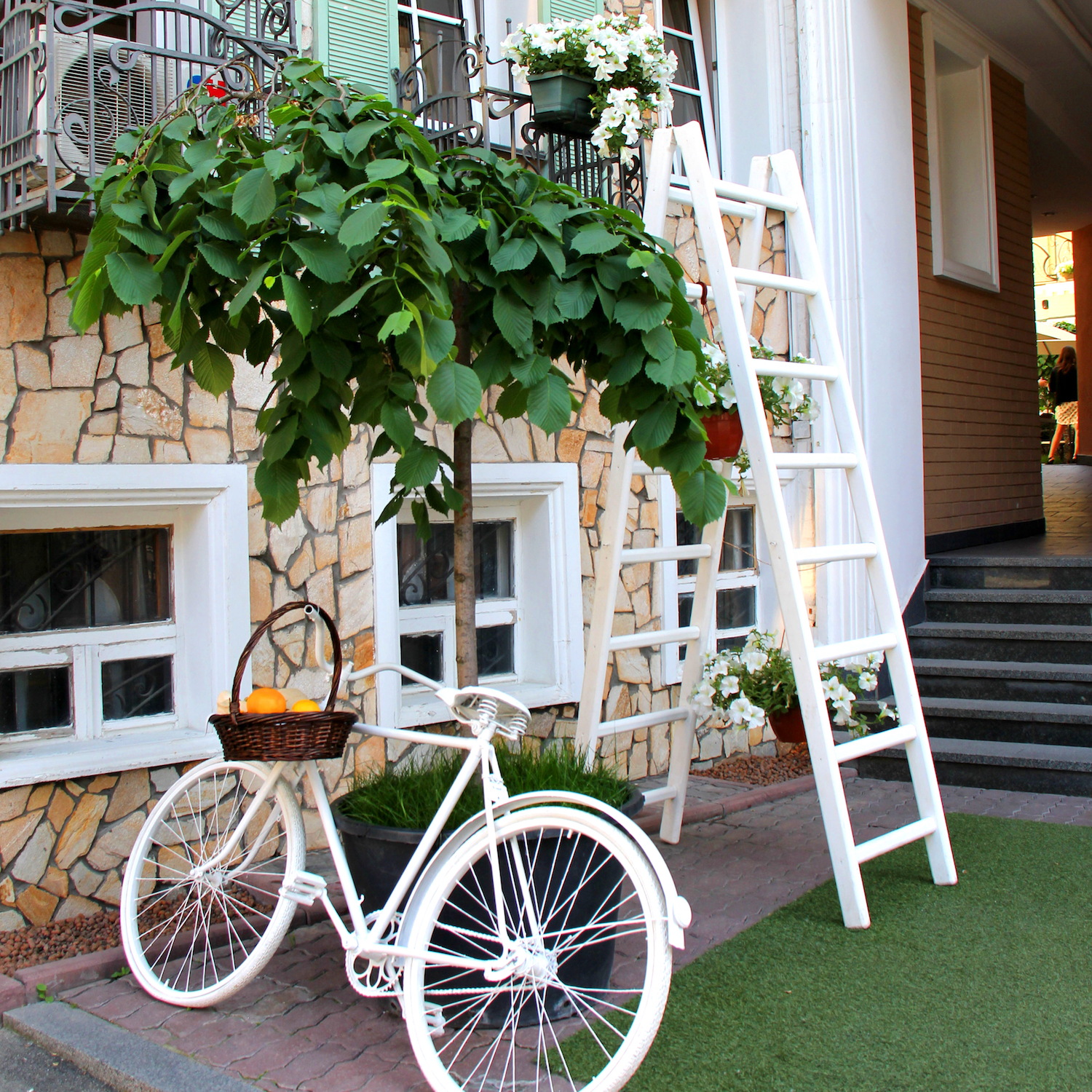 March 10, 2020
A new £150 million scheme has been announced to make the housing market fairer and help first time buyers in Scotland get a foot on the property ladder.
The Scottish Government's First Home Fund will contribute up to £25,000 towards the cost of buying a property through a shared equity scheme, and a total of £150m will be made available between now and March 2021, with the aim of providing assistance to at least 6000 people.
The fund operates via a shared equity scheme which means that the cost of buying a property is split between both the buyer and the Scottish Government. The buyer owns the property outright but the Government holds an interest in the property. No interest is charged on the Government's contribution, nor are there any monthly repayments, and the buyer usually repays the Government's contribution when the property is sold.
Similar to schemes such as LIFT and Help to Buy, the scheme (which is applicable for all first time buyers in Scotland and includes couples where only one of them is a first time buyer) will be welcomed by those who are struggling to get a deposit together for their own home. Buyers will need a minimum deposit of about 5% and their mortgage must be at least 25% of the purchase price. The fund can be used to help to buy both new-build and older properties, irrespective of property value, but the property must be the buyer's main residence.
If you are looking to buy your first home, and have been struggling to get on the property ladder, then please get in touch with our property team on purchases@mcdougallmcqueen.co.uk who can advise you on the applicable funds available to you.