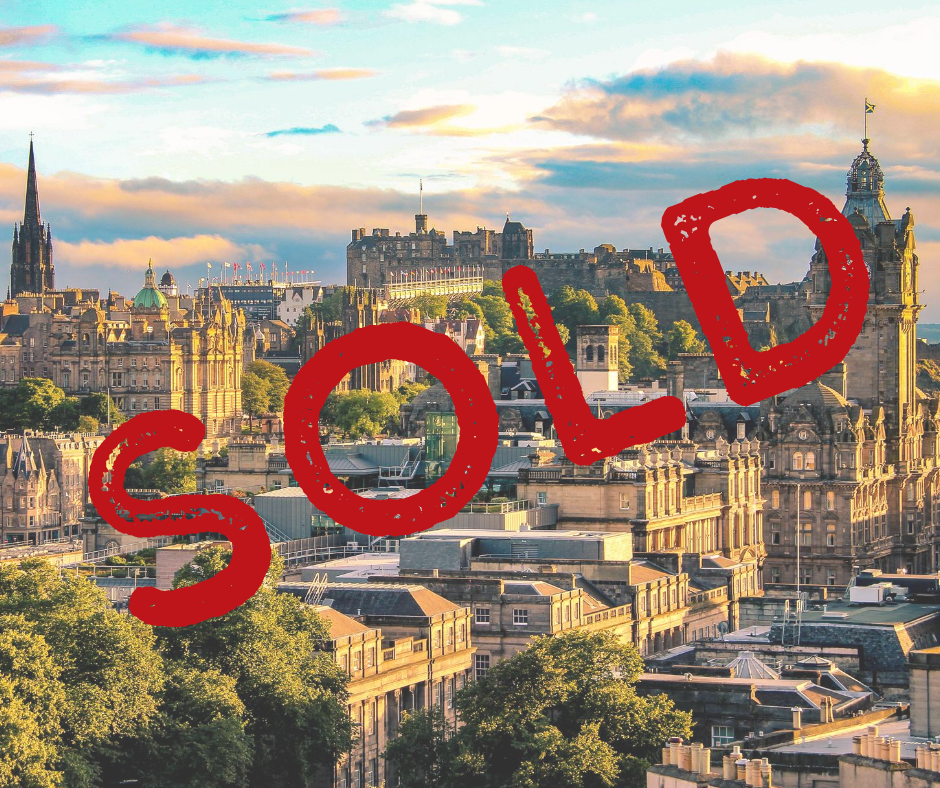 July 29, 2020
Following four months of limited activity due to the coronavirus pandemic and lockdown restrictions, the housing market in Scotland is now experiencing a mini property boom.
Since house moves have been allowed again in the past month, McDougall McQueen are receiving hundreds of enquiries from prospective buyers, with properties often being snapped up overnight and going for way above Home Report value.
Partner Mary McQueen comments: "The increased market activity is likely to be a combination of curbed demand now being released to the market, as well as government incentives such as the increase in threshold of LBTT which will be very attractive to those trying to get on to the property ladder."
In a recent report by Rightmove, the latest figures show that the average price of a property coming on to the market in Britain reached £320,265 this month – the highest figure since the site started its report in 2001.
With homeowners having had time to think about their future, with many of them working from home, a number of them will now be thinking about their property requirements and whether their current home accurately reflects their current lifestyle. As a result many people will be considering moving to a bigger, or indeed smaller, house, that better suits their needs.
As well as raising the starting threshold for LBTT, the Scottish Government is injecting £50m into the First Home Fund, which provides first time buyers with up to £25,000 to buy a property.
It is likely that prices will continue to stay strong this year due to this unprecedented demand and Edinburgh and the Midlothians will experience a strong property market over the coming months.