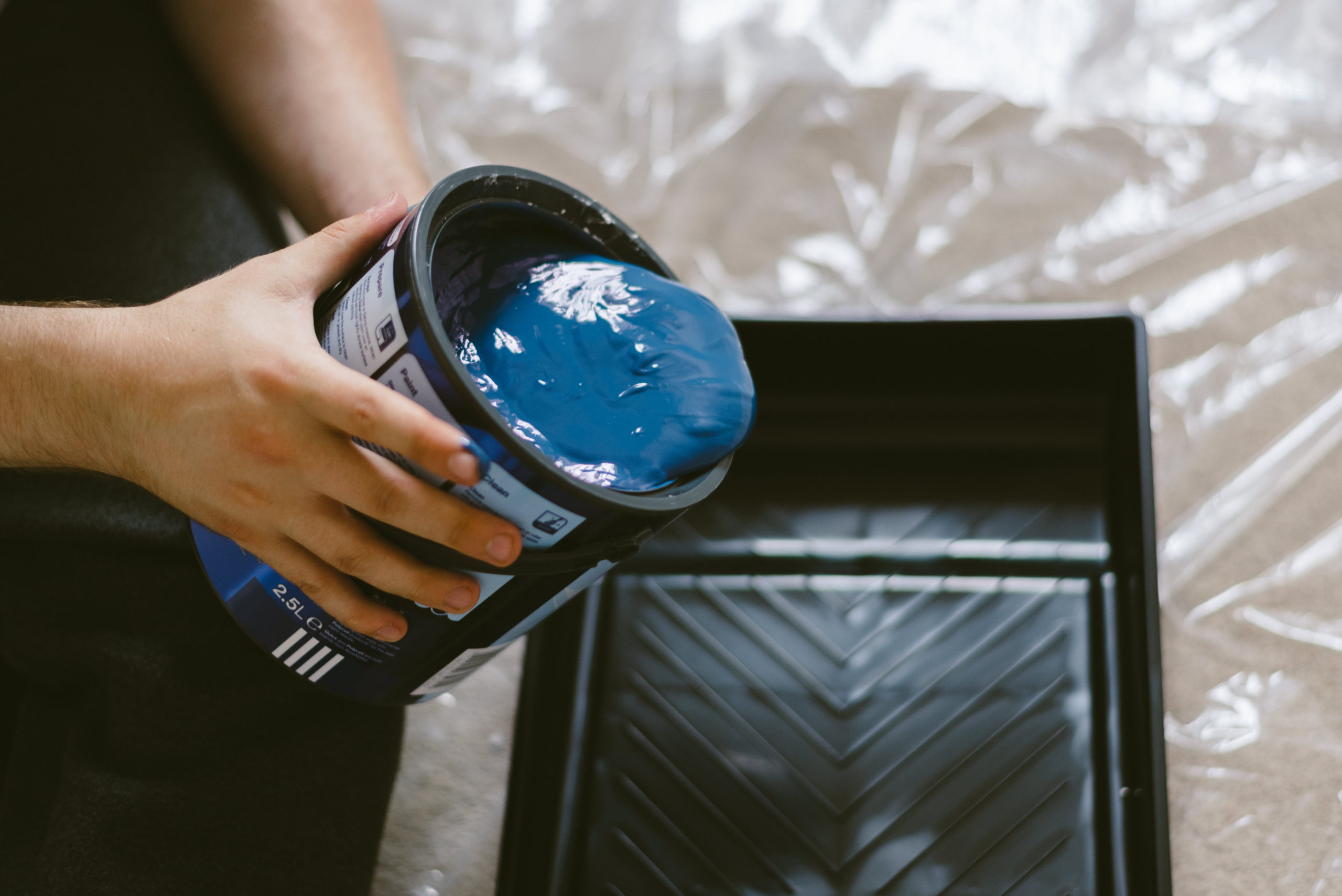 May 21, 2020
Although the primary concern of most people who have been recently furloughed is how they will manage financially, many are now looking at how they will fill their time. As full lockdown seems to be nearing its end, this could be your last opportunity for some time.
The queues for B&Q are almost as big as the queues to get toilet roll and pasta were last month and it appears that DIY is the new daytime activity for many, whether they are working from home or off work on furlough.
Cutting the grass, changing light bulbs and building flat pack furniture are amongst the most satisfying DIY jobs, but many people are taking their DIY skills to the next level, looking at ways of improving the value of their home.
Kitchens often endure a lot of abuse and can easily look tired and out-dated. Fix or install new kitchen cabinets or give them a new look by painting them with bespoke kitchen paint.
It's time to replace or fix any broken fixtures in your bathroom and give the room a new lease of life (don't forget the wobbly toilet seat, the leaking taps, or the broken shower rail).
Add storage and shelving to your home to help you get organised, remove clutter and create more space. Remember to check what types of walls you have before adding fixtures and fittings.
Paint the walls and replace patterned and dated wallpaper – keep the palette simple and neutral and use white paint to bring a bright airy feel to the room. A blank slate, will make your property far more desirable and valuable, but if you want to unleash that inner artistic flair, then consider creating a mural or a feature wall.
Redo the floors – replace dirty or old carpet with new flooring. Laminate flooring can be a good choice as it's generally cost-effective, durable and a DIY project you can work on yourself.
Update worn internal doors either by replacing them or painting or varnishing to remove any scuffs and scratches. Consider replacing handles with more modern ones – a small change can make a big difference.
Smarten up your front door and front of the house. This is the first thing visitors or potential buyers see, so make sure it makes a good first impression. Boost kerb appeal with a fresh coat of paint.
Tidy the garden – do the weeding, clean the patio, fix any broken fences, and add a lick of paint to window sills, walls, sheds or fences.
Whilst you have time on your hands, and you cannot fall back on a professional tradesperson to come and help you, enjoy the satisfaction you will get from your DIY efforts. There's something for everyone: cheap and easy DIY projects for beginners, as well as more advanced home improvements for the DIY enthusiast amongst us.