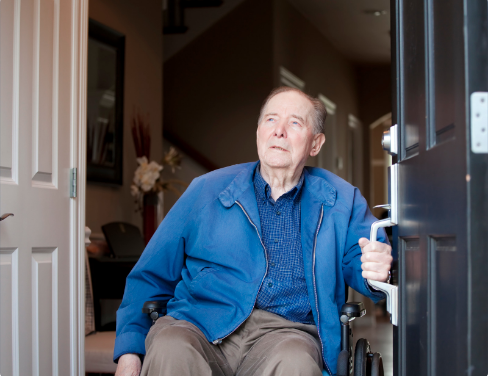 November 5, 2020
Whether you are searching for a disabled-friendly property for yourself or helping elderly parents plan for their future, it is often difficult to find a home that is accessible.
Bungalows are increasingly popular amongst older generations particularly for those worried about mobility up and down stairs as they get older, however there is a current shortfall in the supply of accessible and specialist homes.
Even if you're in perfect health today, it's still a good idea to know what to look for in an accessible home.
Often modern homes are built more accessible, yet it is still important to look at all the properties and consider what adaptations are required and whether these are practical and affordable, such as:
Does the property have full wheelchair access?
Is the bathroom adapted for accessibility / does it have easy shower access?
Are there low-slope entry ramps?
Is there a dedicated parking space nearby?
Are the doorways wide enough?
Do you need to negotiate stairs?
Are utilities easy to reach?
If the property is a flat, is there lift access?
If you are a looking for an accessible property please get in touch with our expert team who can help with your search for the ideal property to suit your circumstances.