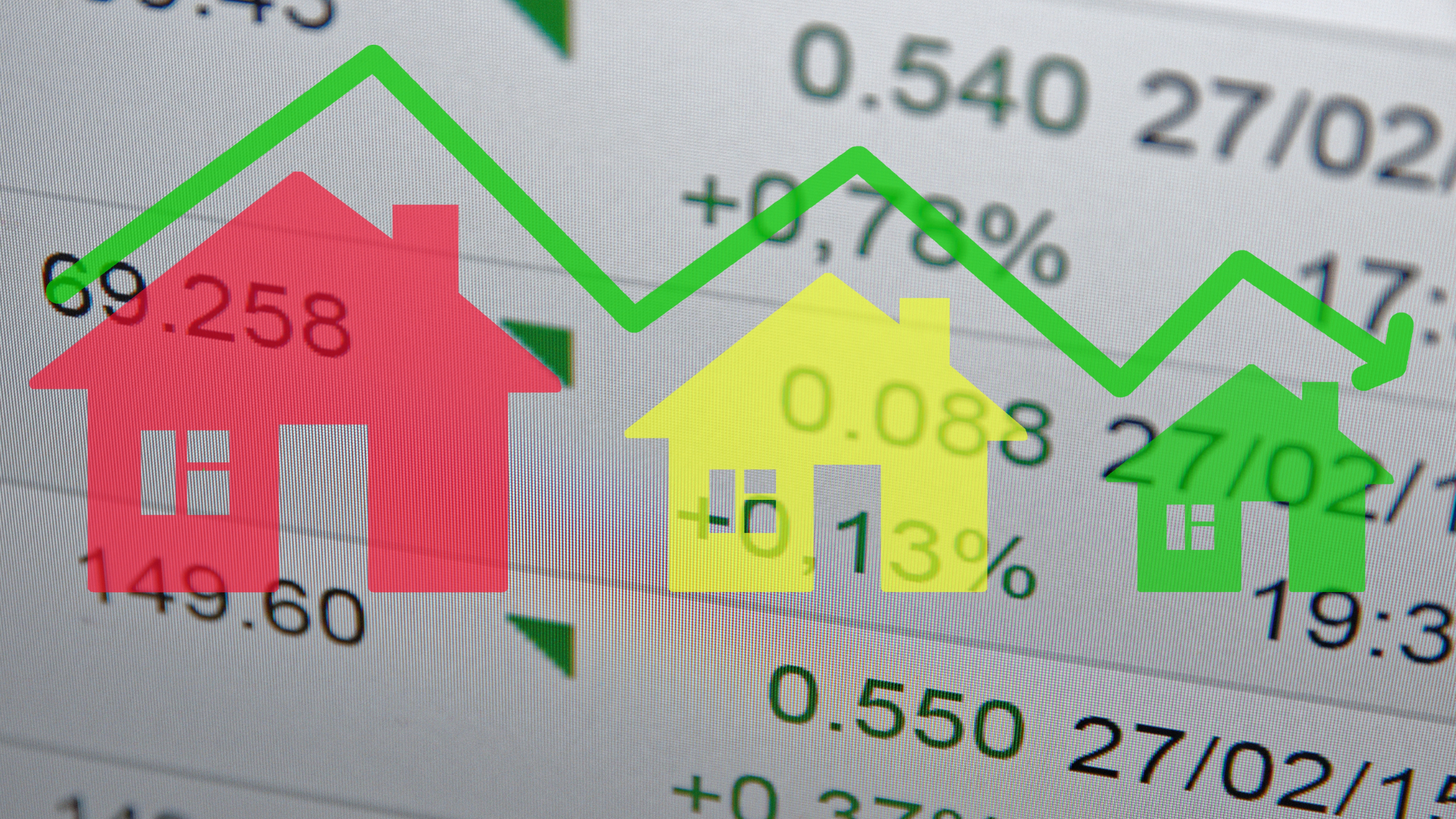 January 19, 2021
The UK housing market has seen the busiest ever start to a year, according to property website Rightmove. The impending end to the LBTT and stamp duty holiday, more people re-evaluating where they live, and the housing market staying open despite the latest lockdown, have all contributed to this record start to a calendar year.
After the challenging year we have all faced, it's no surprise that many of us are now planning for the future and making sure 2021 is a better year with new beginnings and new experiences. Home moves and viewings are still allowed in Scotland, as long as they can be carried out safely and McDougall McQueen are experiencing a high volume of enquiries from potential buyers as people start to make plans to move.
One of the key trends to impact the residential property market this year, is that many people are likely to be freed from the constraints of having to be office bound for work. This means that many towns and suburban areas are now more feasible for property owners as the commute to a city centre office becomes less of a priority. WFH (working from home) has been one of the most tangible impacts of coronavirus on the economy and a survey from the Institute of Directors shows 74% will continue with some form of working from home in 2021. As homeowners reassess their needs and their work patterns, many are relocating to less-crowded areas and country living is not only appealing but viable.
As lockdown forced many people to quickly adapt to WFH, many homeowners realised that their property was not suitable to do so. Spare rooms now have a purpose and now in 2021 many people will be looking for a purpose built office hub at home – whether this is a spare room, a stand-alone garden office or a garage conversion. Good wifi connectivity is also more of a necessity now as we switch to home working (and home schooling for many too!), so is something that prospective buyers will be prioritising.
Millennial and Generation Z buyers are expected to play a growing role in the housing market this year. Smart homes and sustainability are also top of homebuyers priorities as we become even more environmentally conscious. Generation Z and Millennials will find green buildings, those with solar panels in the roofs and new properties built with environmentally friendly materials, appealing. Lower maintenance costs, energy efficiency, and reduced waste will all be high on the agenda for 2021 properties.
The roll-out of the COVID-19 vaccine is giving people more confidence that we will be able to return to "normal" in 2021, and as we do so people will be looking for the ideal property to work for their future as they now see it.