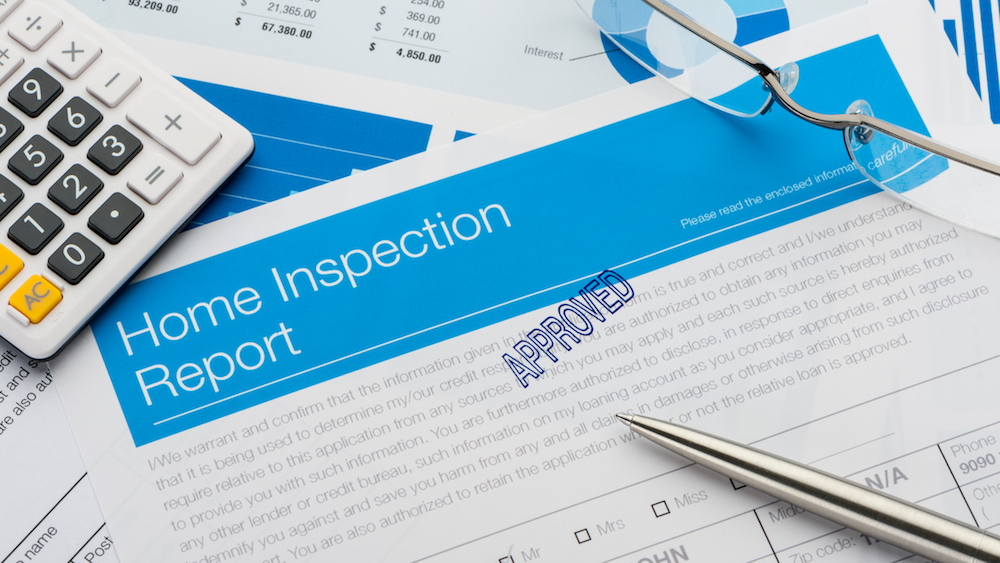 April 21, 2021
Home Reports make the process of buying a new home more transparent by removing much of the uncertainty over what the property is worth. They were introduced by the Scottish Government back in 2008 and mean that, in Scotland, all sellers must commission and provide a Home Report to be made available to prospective buyers.
The Home Report tells you what you need to know about the house and is divided into three parts – a single survey and valuation, a property questionnaire prepared by the seller and also an energy report (Energy Performance Certificate) prepared by a chartered surveyor.
They are an extremely useful tool in the property sales process and contain information on the property's council tax band, any issues that may have affected the property in the past, like fire or storm damage or asbestos, any alterations or extensions that have been made to the property, details of any notices that might affect the property, and roughly how much you should expect to pay for heating, lighting and hot water.
In Scotland, the responsibility is on the seller to provide a Home Report which costs on average £500 plus, depending on the size of the property. However McDougall McQueen are currently running a special promotion offering a FREE Home Report for properties instructed by the end of May. To find out more please get in touch.