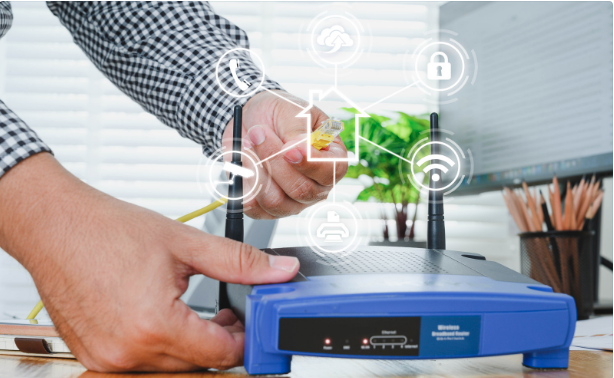 October 27, 2020
Priorities and lifestyles have changed for many people since the start of the pandemic and many people are keener than ever to adapt and improve their homes accordingly. Some of the new trends include:
Space – given the amount of time people are spending in their own home, a recent survey found that most people wanted to create more space by extending their home.
Flexible accommodation – the trend for many years has been open plan living, however now people are looking for the flexibility to create separate rooms if required.
Home office – home working is the new normal due to the pandemic and lockdown restrictions, however even when the world returns to 'normal' it is likely that we are going to see an increase in remote working and therefore our homes need to cater for this, whether this is a bespoke space within the house or extra space in the garden to create an office pod.
Environmental-design features – such as improving the amount of natural daylight and improving the energy-efficiency of the home is now a key priority.
Rural properties – people are shifting their search to the countryside and looking for more outdoor space. Commuting time doesn't seem to be as high a priority anymore and the appeal of country living is becoming increasingly popular.
Broadband – with more people working from home, a strong wifi signal is key not just for work but for all family members spending more time at home.
Location – proximity to shops and restaurants appear to be less of an appeal than closeness to family, friends and a support network.