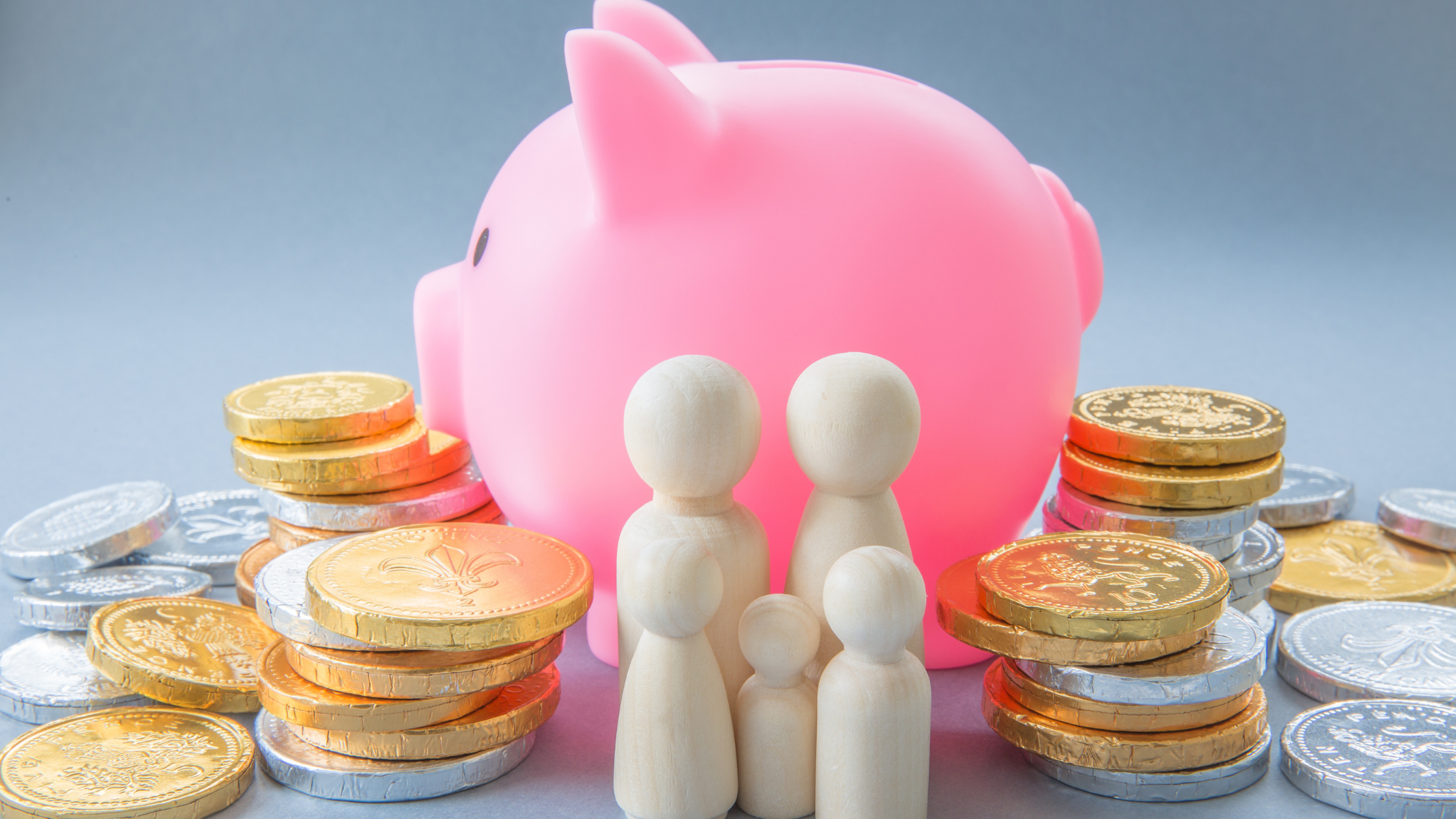 June 21, 2021
The Bank of Mum and Dad are one of the UK's biggest mortgage lenders, especially as lockdown has seen many first-time buyers struggling to get a deposit and on to the property ladder. According to recent research, parents are going to greater lengths to help their children get on the housing ladder as Covid-19 forces the Bank of Mum and Dad to 'become a necessity'. The Bank of Mum and Dad are now the 9th biggest mortgage lender, with 84% of parents helping their children buy their home.
One way this can be done is for parents to gift their children money to help with a deposit.  Alternatively, a parent or close relative can act as a guarantor on a mortgage for the new buyers – this can be attractive for first timer buyers as the guarantor's income is taken into account when working out how much the borrower can afford to borrow.
There is also a sudden trend of prospective first-time buyers seeking to buy or receive funds from outside the family, turning to friends for support or to buy together.
So, if you are desperate to buy your first home and get on to the property ladder, make sure you consider the following:
Deposit – no matter how hard you try, a deposit is often a stumbling block for first-time buyers, so speak to an IFA about how best to save. For example, investing in an ISA can help boost savings.
Look into Government schemes – from Help to Buy schemes (such as the First Home Fund – 2021/22 applications currently closed) and special deals on LBTT savings offered by some new build developers.
Consider buying with friends – but remember if you do so it is important to document all parts of the purchase and where the finances came from, so that when it comes to selling each person receives a fair share of the sale
Improve your credit score – remember that when you apply for a mortgage, lenders will look at your credit history so make sure you pay off any debts on time and close any credit cards you no longer use.
The 'Bank of Mum and Dad' is still being heavily relied upon for financial support when it comes to buying a property, especially for getting on the property ladder.